Koha is a concept from the land where I was born; Aotearoa (New Zealand)
In Tikanga Māori, Koha means a gift or contribution. embedded within this gift is the idea of reciprocity.
If you feel resonance or gain value from my work, please consider becoming a Patron or donating below.
Thank you for the exchange.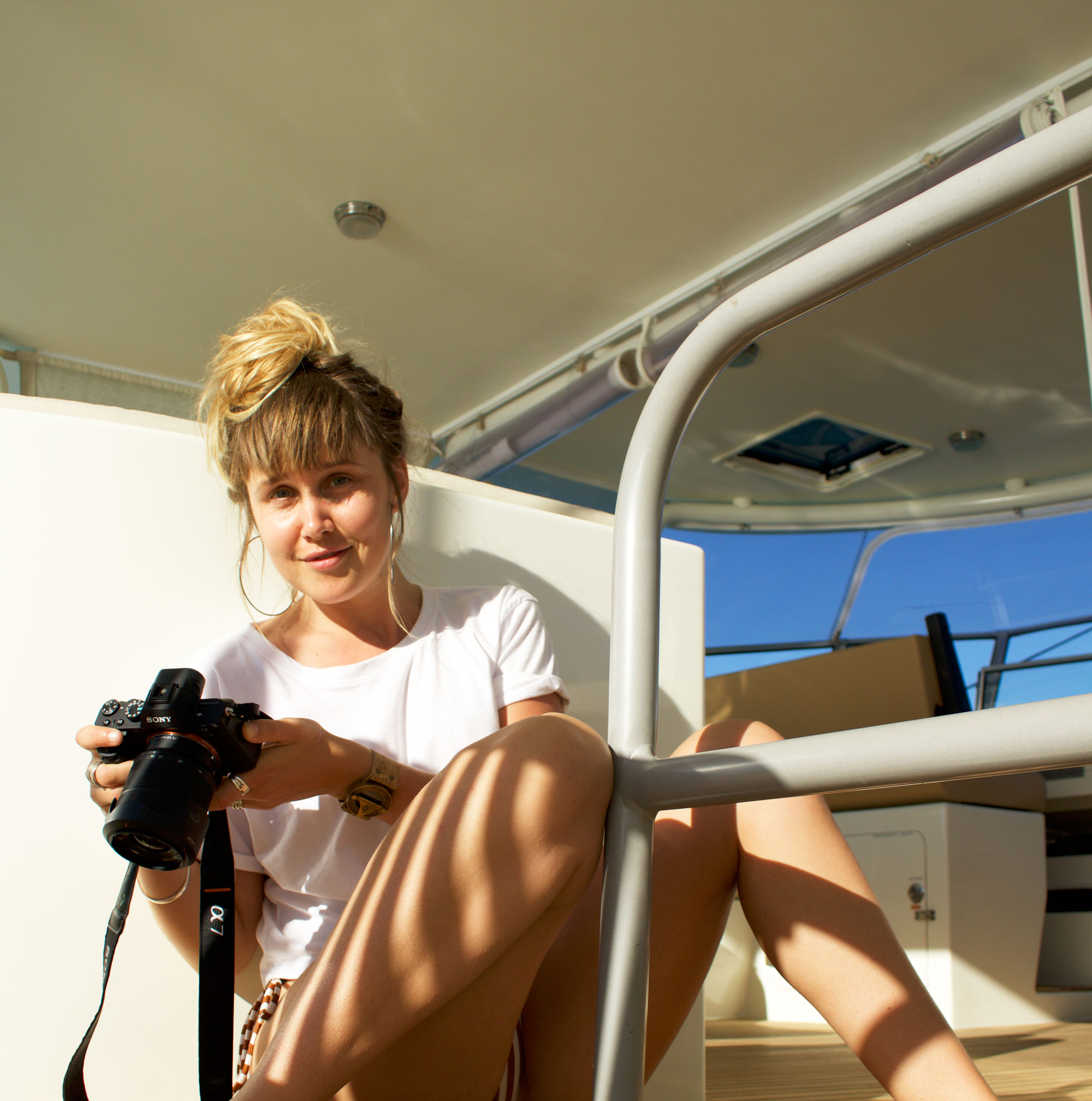 Patreon is a crowd funding site which allows Creators to get paid for their content. Here you can support my videos on a recurring basis. So much gratitude. Thank you!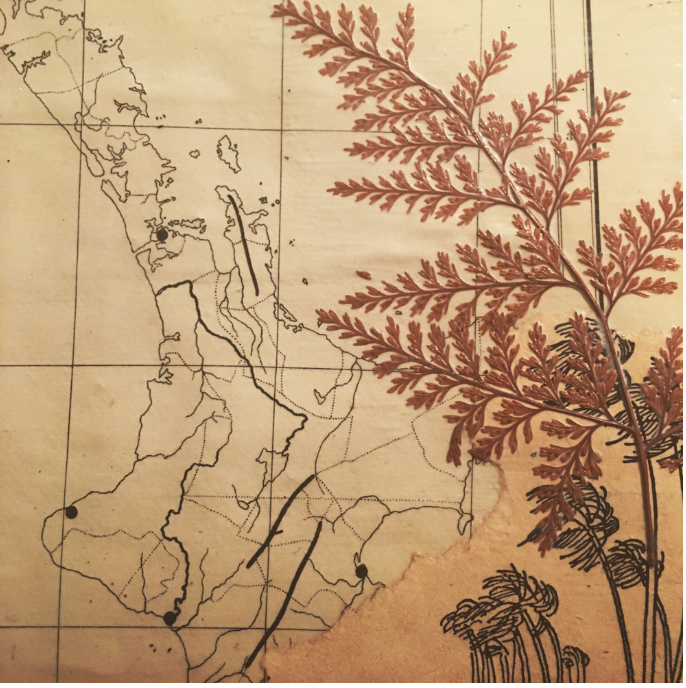 My content will always be free, however the gifts I receive from you allow me to create bigger and better things. Thank you for being a part of the bigger journey.