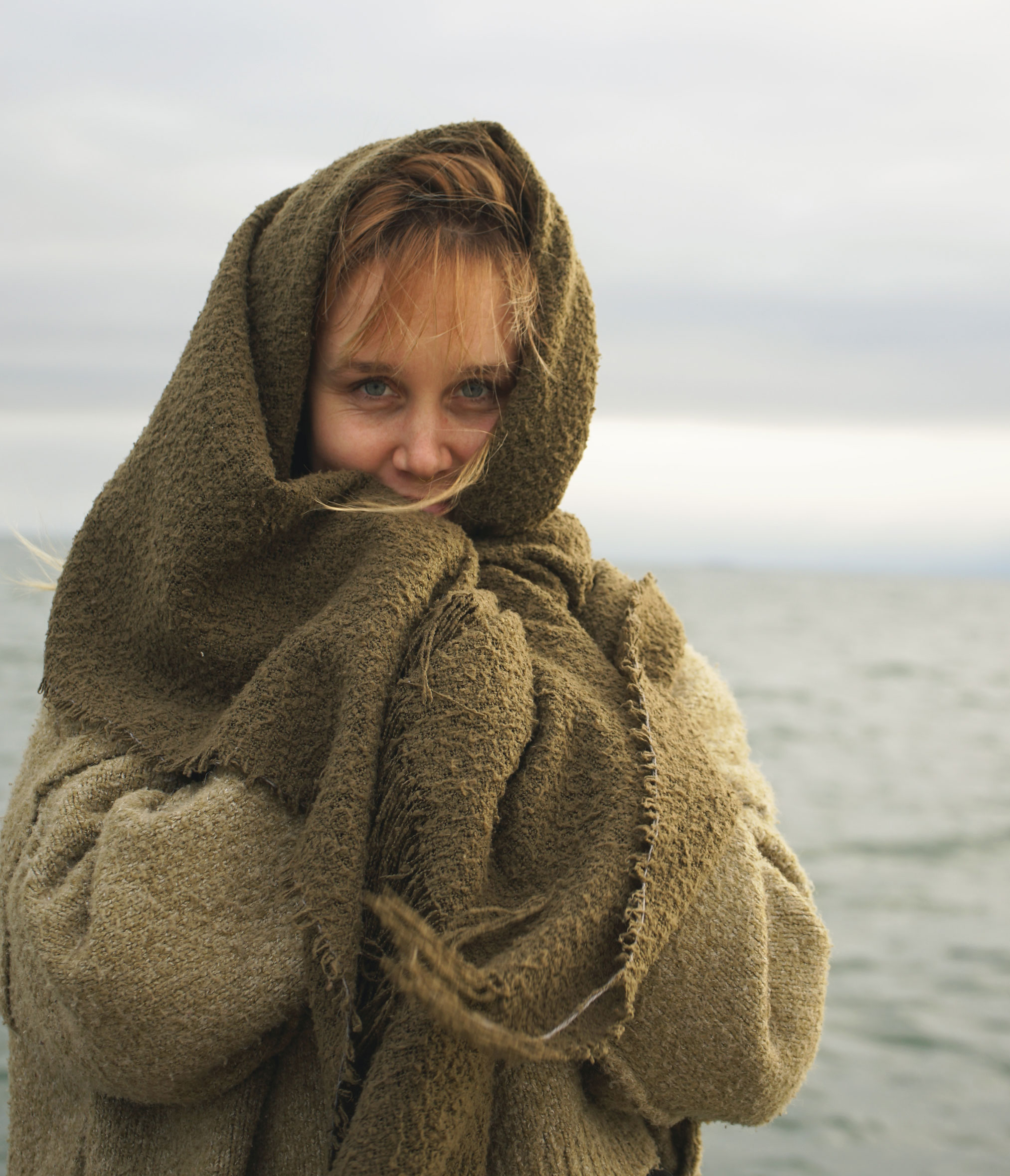 Josje Leyten is an artist, film maker, sea farer and story teller. Josje and Tyger discuss vulnerability, the art of story-telling and living a life of creativity. They also delve deep into conversation about the inner work required for healing and transformation.

Sailing around the world, Solo Van Life and Artistic endeavours with Josje Leyten
In this conversation I'm exploring the adventures of Josje Leyten, a world-travelling sailor, an artist, a media creator and a natural intuitive.
She's walked, or drifted, perhaps, along the path less travelled, in embarking on a sailing endeavour at the age of 18 and not coming back for over 4 years, travelling all around the pacific and falling in love with life on the sea.
We explore her life's journey and all the directions it's lead her in and the places she's seen, and most recently to her van life living and solo adventures through Australia.
Chronicle #7: Meeting Josje & A luxury CataMARAN
Earlier this year I jumped on a luxury catamaran with Josje Leyten. Having followed Josje for a few months on instagram I reached out to her after she announced she was tripping up the east-coast of Australia in a van.
becoming whole with claire bradshaw
Ep #25 Going with the flow w/ Josje Leyten
In this episode I speak with Josje Leyten, a New Zealand born visual artist, creative, storyteller and sailor. She has an incredible story that's involved following her intuition at a young age and and has led to her heading on incredible adventures across the world. After having sailed over 40,000 nautical miles across multiple oceans, she now has land legs and travels around Australia creating art and videos along the way with the intention to cultivate creativity and connection.
Hear about the events that led to Josje spending 4 years on a sailing boat across the Pacific
The inner experiences that Josje felt into whilst being surrounded by the ocean and away from the distractions of daily life
The experience of transitionary periods in life, what they teach us and how we can grow from them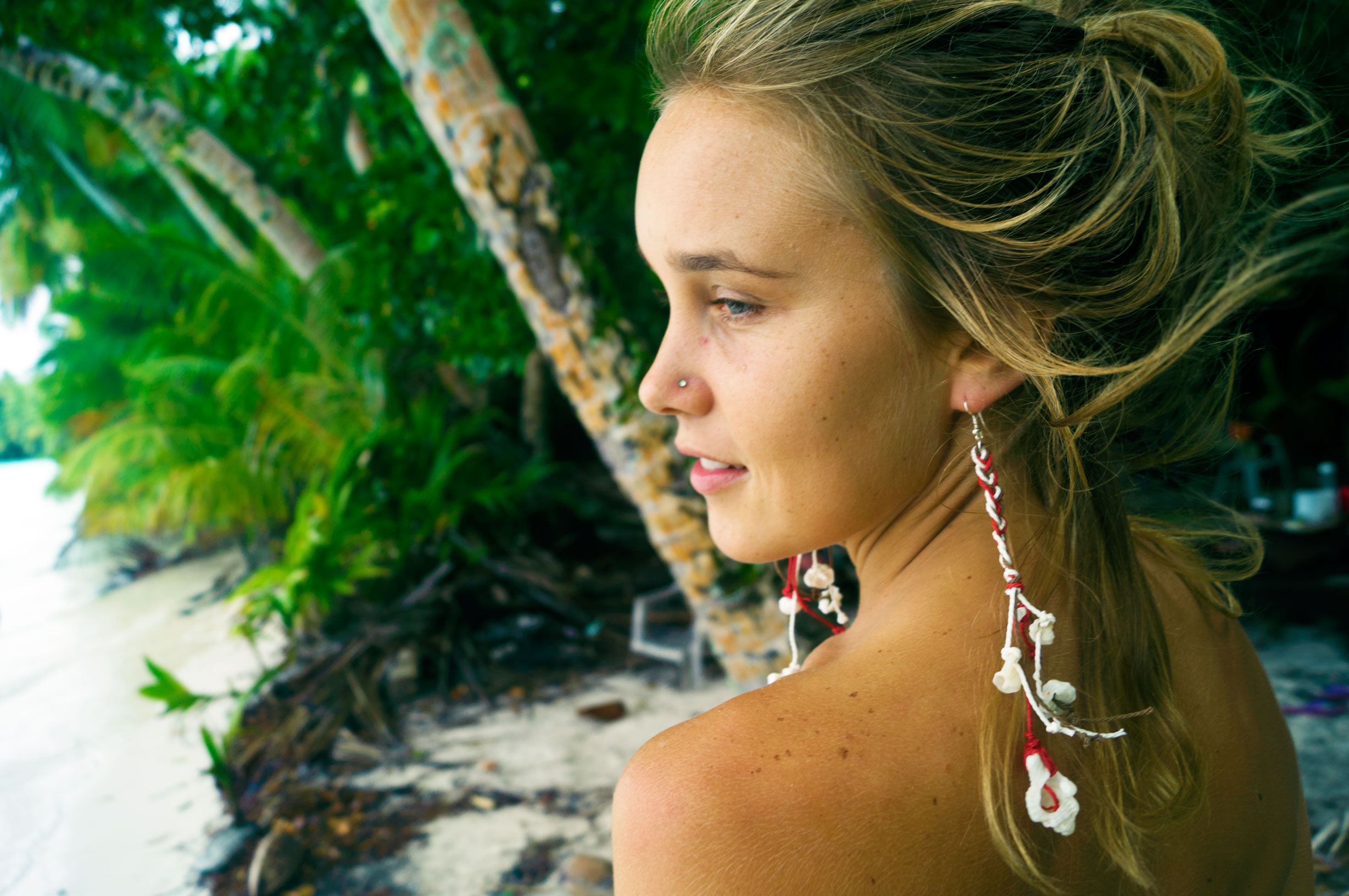 gypsy pirate; an interview
Josje Leyten, Gypsy Pirate, lifelong sailor and Dutch Kiwi who joined up with Delos five years ago and became a regular face in the videos, made the announcement that, after the Indian Ocean journey, she was chucking it all and flying home from Madagascar to New Zealand to begin a landlubber's life. So long, Delos! What could possibly prompt someone to give up paradise at sea?